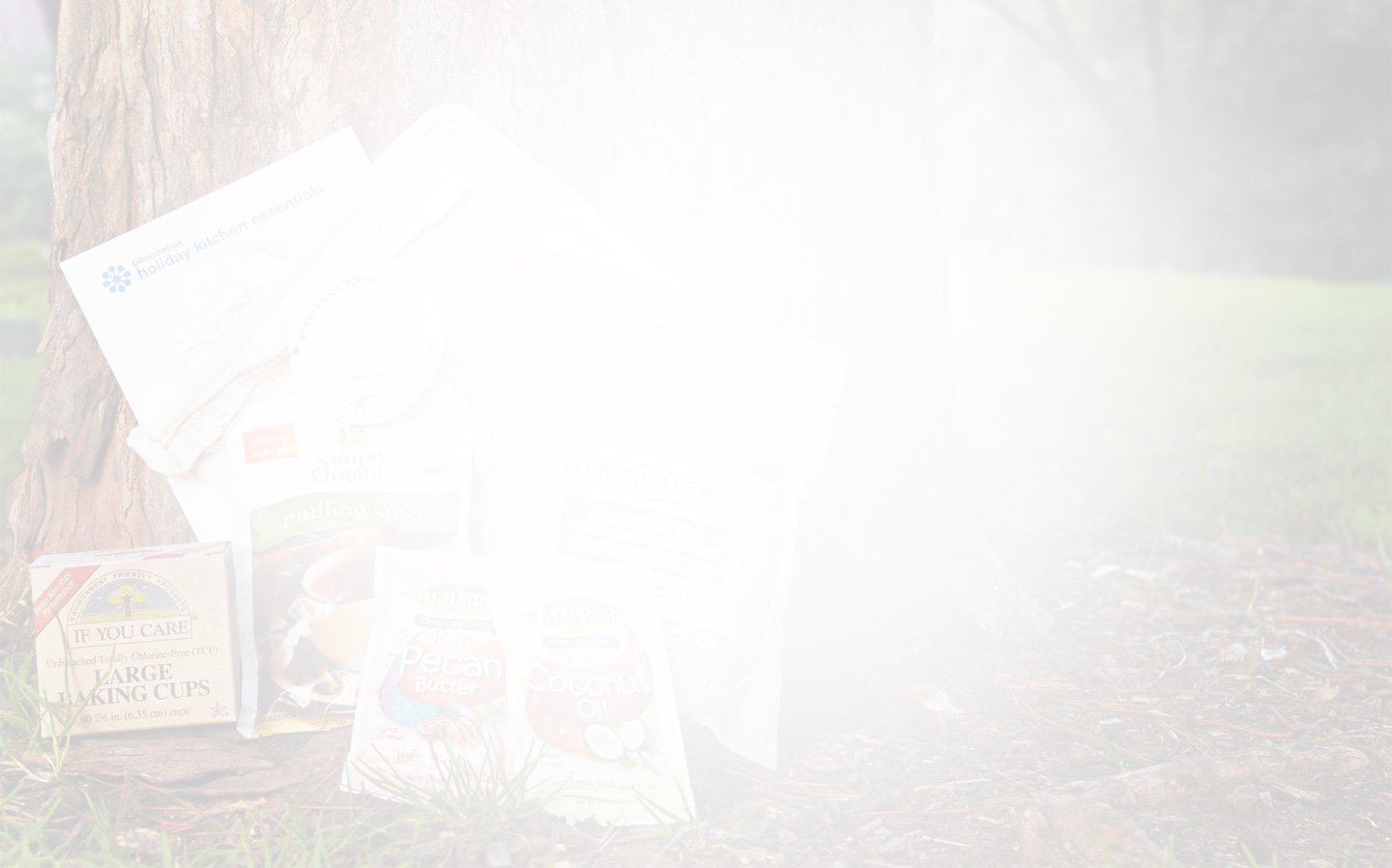 If you're a fan, you can find us on facebook and twitter
if you're a merchant, click here to learn why you would want to work with us
The blissmo team comes from various backgrounds but we are united by our desire to promote sustainable consumption.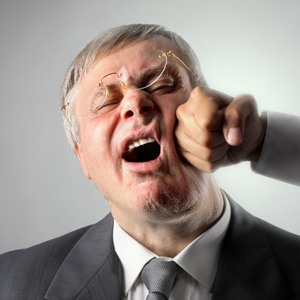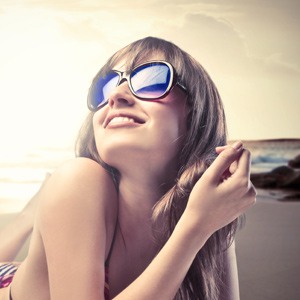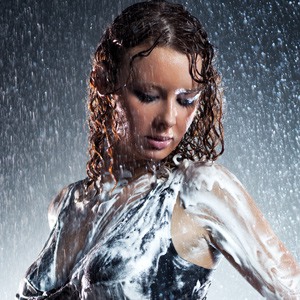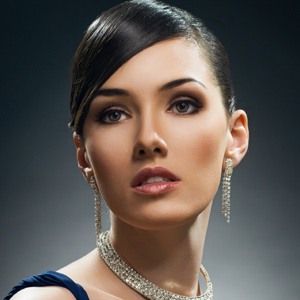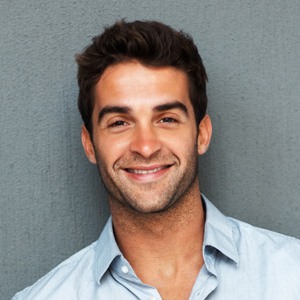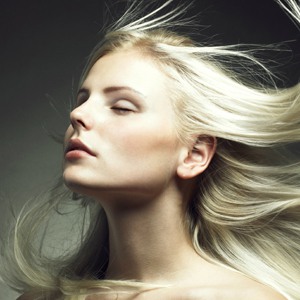 Special Thanks
Adam Starr

for genius copy writing.

Adam Starr & Alaina Percival

for strong support in business outreach & marketing.

Gina Songco & Sonya Sachdeva

for help with operations & customer service.

Megan MacDonald, Keane Li & Chelsea Jacobs

for help with community outreach.

Nicole Woodward, Jennifer Mistak, Jacob Paul & Joey Cristiano

for help with business outreach.